For more than 111 years combined, the local owners of Schnaitman's Flooring America have dedicated expert service to Pocono residents and commercial clients. John is a 51-year industry veteran and June has over 33 years' experience. Their daughter Jenny Schnaitman, now 3rd generation owner, has been serving the needs of local homeowners for 27 years. Our local owners and our dedicated staff are eager to help you love your home all over again. Click here to get to know our local owners and the history of Schnaitman's Flooring America, the Pocono's only floorcovering mall.
Click here to view our store. Schnaitman's Flooring America is more than just the Poconos only flooring mall. We can help you with all of your kitchen, bath, and floor covering remodeling needs. We offer outstanding values, superior service and the largest, most diverse selection of fashion-forward flooring, designer-styled kitchen and bath cabinetry, custom window coverings, custom closet systems, shower enclosures and more.
At Schnaitman's Flooring America, you get it all for less without the stress. We offer competitive low prices backed by our Ultimate Confidence Guarantee. Plus, professional design advice and 20/20 project rendering which makes shopping fun and ensures your total satisfaction.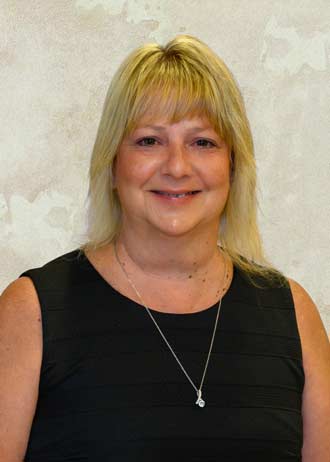 Jenny Schnaitman
Co-Owner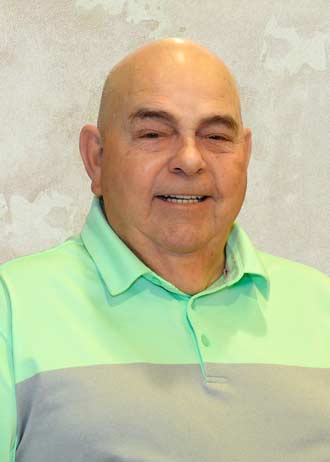 Joe Earles
Kitchen & Bath Designer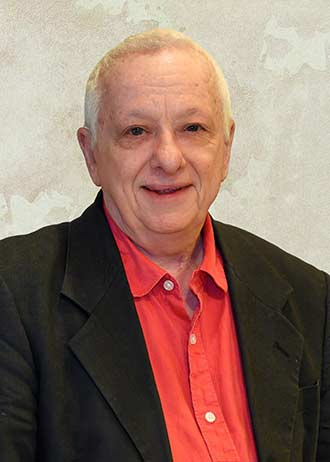 John Schnaitman
Co-Owner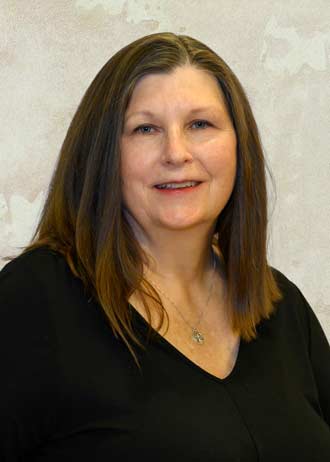 June Schnaitman
Co-Owner/Retired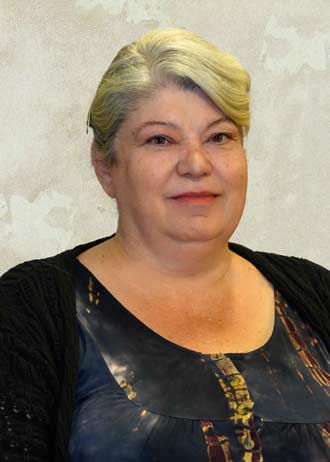 Mary Unganst
Office Assistant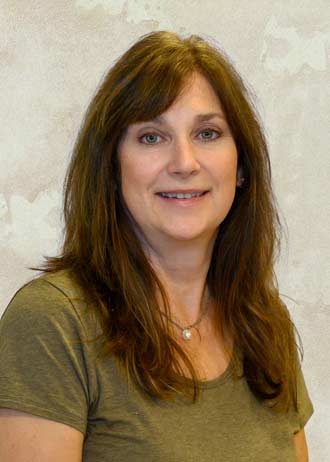 Valerie Natale
Sales & Decorating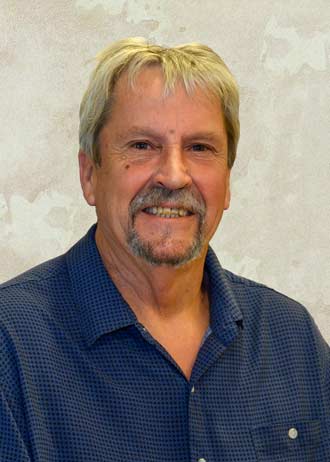 Jeff Border
Co-Owner